About Us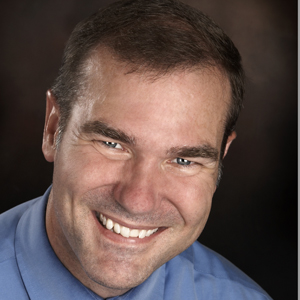 BETTER CELL SIGNAL was founded by John Daniell. As a technology entrepreneur, John has started several companies that leverage his interests in technology, desire to meet customer's needs and passion for the American dream of owning your own business.
Most successful businesses are a response to consumer demand. BETTER CELL SIGNAL is a next generation business from MR. ANTENNA. John bought into that franchise in February 2013 which installs antennas to improve broadcast TV reception. Through MR. ANTENNA the demand for improving cell signal for businesses was discovered and the BETTER CELL SIGNAL brand was born.
John started his career in the U.S. Air Force in 1981 working with microwave radios and other communications technologies. He continues to build on the basic electronics and over-the- air communications knowledge he learned in the Air Force to design and install cell phone boosters for businesses in the tristate (OH, KY, IN).
Over the years, John has found a simple formula for running his business:
Treat people with respect – that includes the customer, employees and vendors
Offer honest communication – his word is his bond, no games
Be thankful for everything – starting with a Christian faith, John sees every person as a creation of God. He's active in a variety of community impact programs and sees meeting the needs of others (including a better cell signal) as a way to honor God with his work.